Experience: Sayman previously managed the day-to-day running of a property and site management company in Northern Cyprus, where he was solely responsible for the upkeep of 78 luxurious Cypriot properties.
Role: Sayman forms part of Quick Move Now's Property Purchase Team and is on-hand to make our customers' direct home selling experience as smooth, efficient and stress-free as possible.
Joined: July 2017
Likes: Fancy Dress
Dislikes: Opera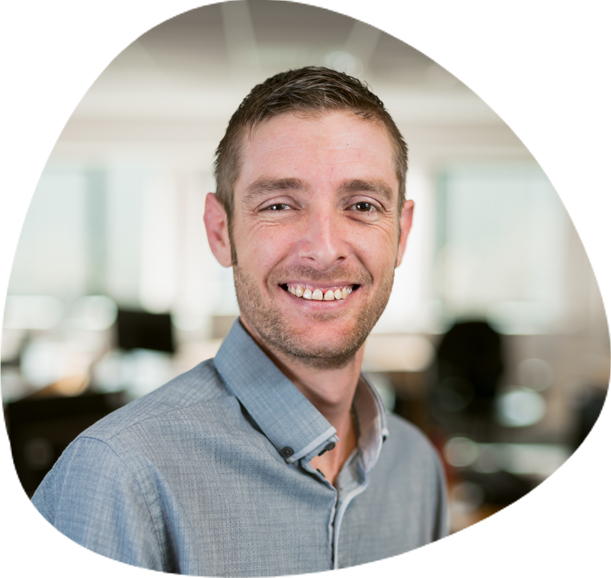 ---
Charity pledge:
Chosen charity for annual donation: Sayman's chosen charity is Prostate Cancer UK, whose top priority is funding research to stop prostate cancer killing men. They are investing millions to find better treatments and better tests that can spot fast-growing cancers early, and could be used in a screening programme to save thousands of lives.
Quick Move Now is committed to conducting our business in a responsible and sustainable way. Read more about Quick Move Now's Corporate Social Responsibility here.